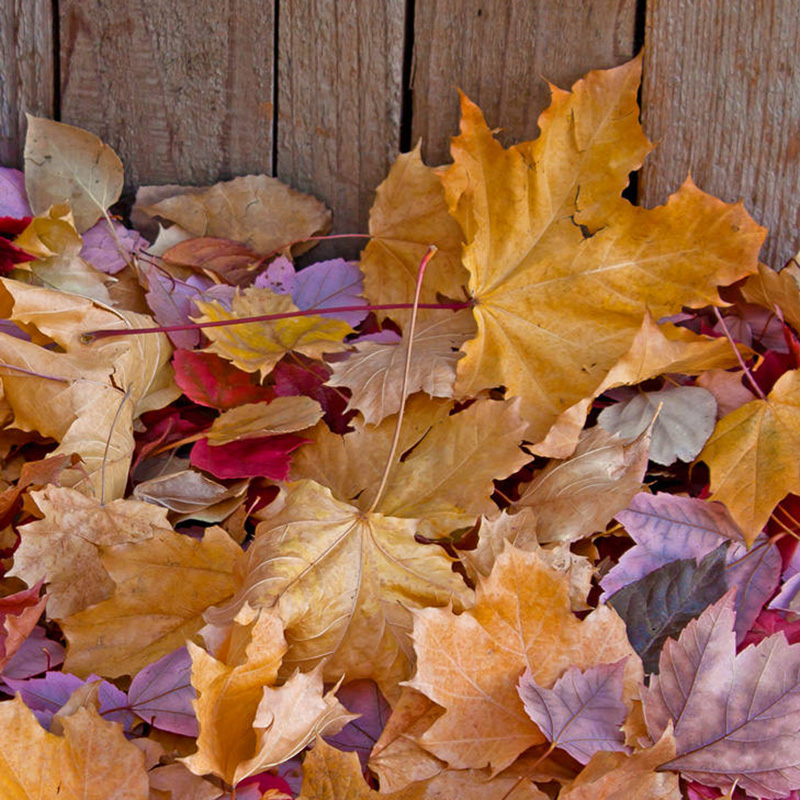 Gross hacking made with WordPress
No. 1 CMS solution in the world
We have been developing WordPress for over 7 years and have developed custom themes and plugins. In particular, we released the first free payment plug-in for Woocommerce in Korea.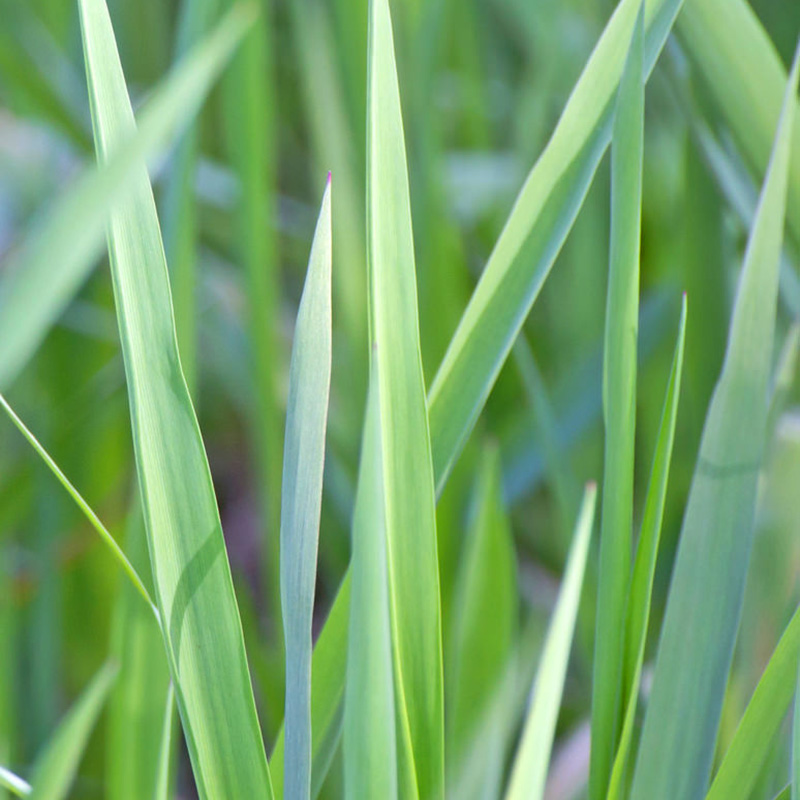 Realtime Reservation System
A reservation system developed on a responsive web provides customers the ability to easily book on mobile without having to make a phone call, while the reseller manages the customer through a real-time manager page.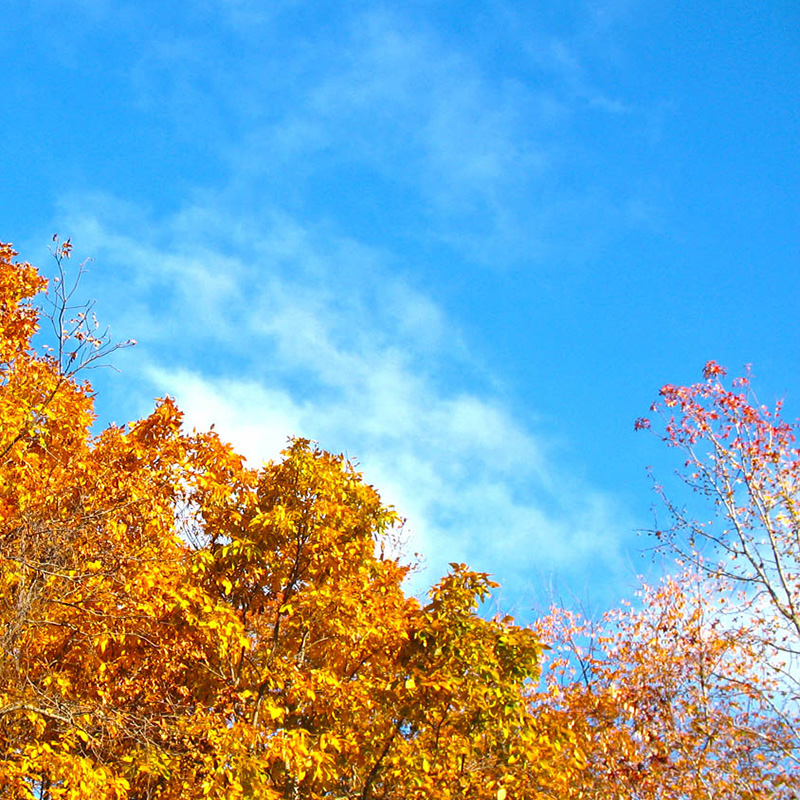 Simple ERP base on Wordpress
A simple settlement system that connects to WordPress is independent and easy to custom develop. For example, it is a system that automates the settlement of singer's album contracts and manages the basis of account settlement in an agency that includes several singers.